Terlingua, Texas
Big Bend National and State Parks are both Certified International Dark Sky Parks. The little towns on the doorstep to them, Terlingua and Study Butte, seem to do their part as well. They keep the towns pretty dark.
Star trails behind the old Cook Bank in the ghost town of Rhyolite, Nevada.
Sunset, Dante's View
Dante's View
Danse Mesquite
The mesquite trees at the Mesquite Flat Dunes in Death Valley Nat'l Park. Lit with one speedlight, and one rental car. I hit the lock button on the key fob to get that red light on the trees.
Zabriskie Point Sunrise
Dante's View SE
Sitting: Mesquite Dunes
Mesquite Dunes
Early Morning Walk
Hiking The Badlands
Contemplating Zabriskie
Road To Death Valley
Upper Antelope Canyon
The Edge of Horseshoe Bend
Grand Canyon Painter
Grand Canyon - Navajo Point
Grand Canyon Rainshower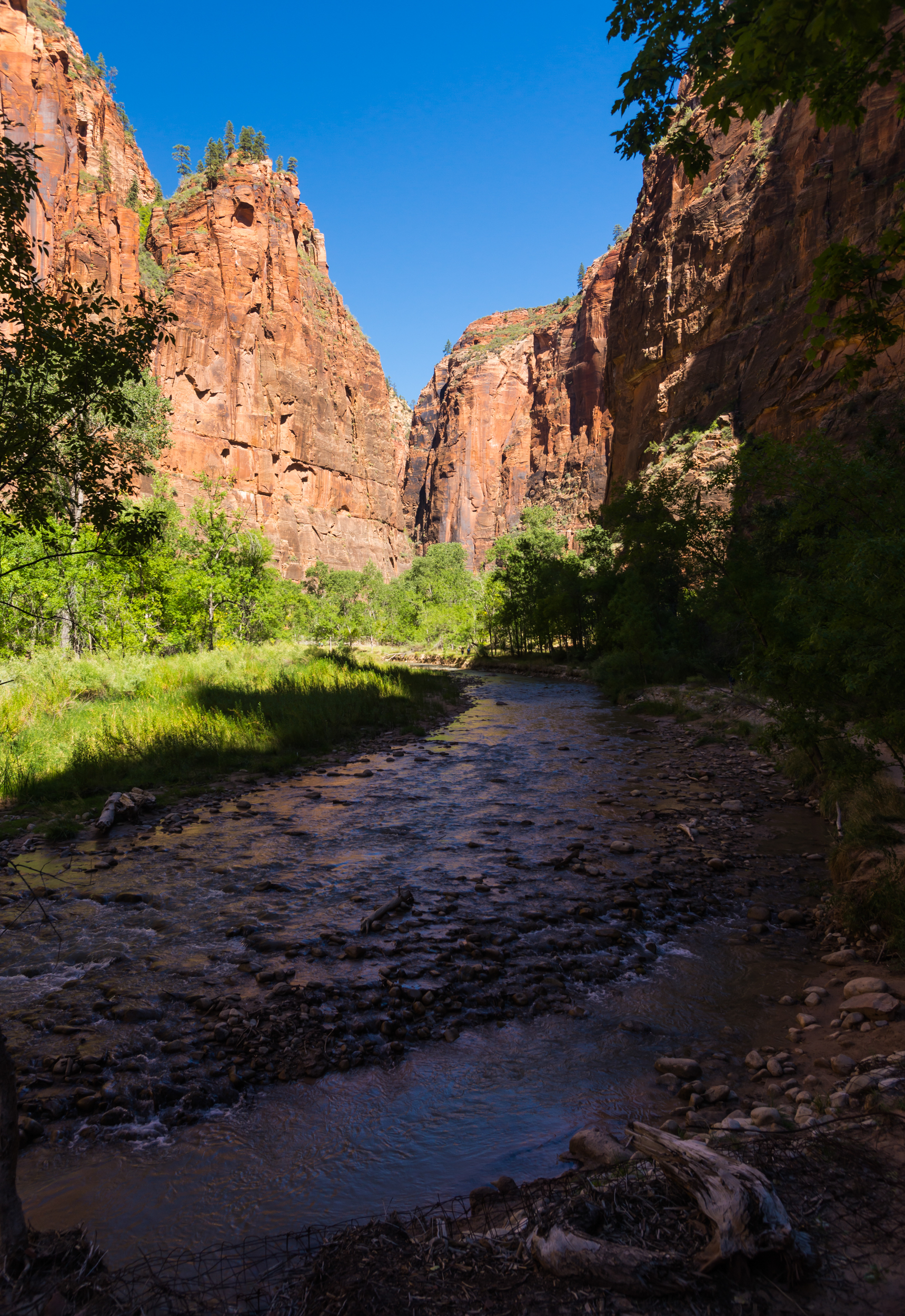 Zion's Virgin River
New Mexico Rain
New Mexico Sunset